Trivia for You: Health is the Key to Your Richness and Success – Part II
Secret Way to Extend Your Life Span by Counting Your Breath. Believe It or Not.
According to the book of wisdom I read when I was a schoolboy 45 years ago, it said that God gave all living animals 500,000,000 times to breathe.
Well, let us calculate. Let me see. My breathing cycle is about 10 – 12 times per minute. It means about 5,256,000 cycles a year. Let's divide 500,000,000 by 5,256,000. It comes about 95, which indicates that my life span is 95 years. Oh, I should reduce breathing to 8 – 9 cycles per minute in order to live more than 100 years...hahaha.
Dog's life span is about 15 years. Its breathing cycle is about 60 per minute. 500,000,000 divided by 31,536,000 a year equals to 15 years of life span. It may be a reasonable calculation, isn't it?
Of course, the above should be taken as a guide only, as your life expectancy is influenced by a number of factors, from diet, environmental condition, sickness, accident, pollution, and personal lifestyle.
Let us breathe slowly in order to live longer.
Warning of Measles Outbreak. Measles Are Invading the World.
New strains of measles are now invading the world, especially among students. The PYRO-ENERGEN treatment is one way to prevent it effectively. However, we recommend you to get vaccination before anything else. It is the cheapest and a sure way to combat measles.
Tuberculosis Warning...New Strain of Tuberculosis Called XDR-TB (Extensively Drug-resistant Tuberculosis)
According to the World Health Organization (WHO), more than 450,000 people around the world are affected from XDR-TB, and continuously increasing every day.
Extensively multidrug-resistant tuberculosis is expanding and it's dangerous. At least four types of drug resistant Mycobacterium tuberculosis in Eastern Europe and Central Asia are growing.
Good diet, exercise, good sleep, less overwork, reduce stress, and early medical checkup are required.
Once you are affected, PYRO-ENERGEN treatment is the only way to eradicate it.
Sodium Hydrogen Bicarbonate (Baking Soda)
We all know baking soda. Here, we'll let you know how to use baking soda for a better living.
Sodium bicarbonate is usually used for cooking or baking. You can rub baking soda to meat, fish, and others for tendering. You can add a teaspoon of soda to pineapple juice or any other drinks as health drinks. Use it for cleaning your kitchen, stoves, dishes, and toys, too.
Do you know that you can use baking soda for beauty purposes? Mix soda with face creams. It will make your skin smooth, beautiful, and healthy. How about baking soda poured to the washing machine? Doing so will make your clothes whiter and better, so enjoy your laundry work. Many people use only soda for laundry with washing machine.
Sodium bicarbonate can do a lot of things in our living. How about cleaning of your pet? Your pet's fur will shine more and get healthier.
Children love and enjoy sweet lemonade with sodium bicarbonate.
Masks Prevent Inhaling Pollutants, Especially for People with Pollen Allergies
Schoolchildren hesitate to use mask because of shame or embarrassment from other schoolmates. Why don't you decorate it with emblem or sticker? It makes a new looking fashion in you.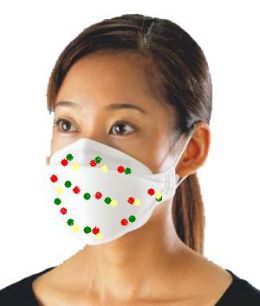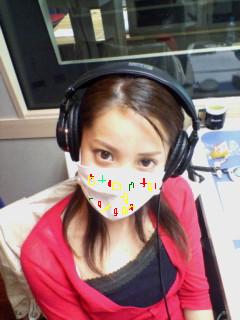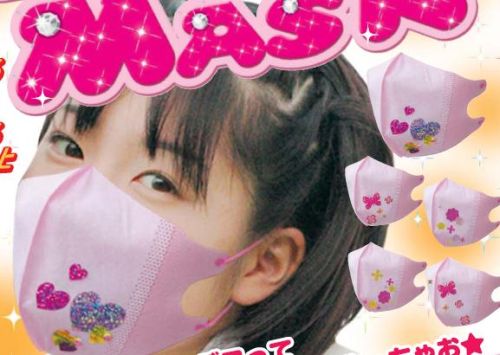 Usually, additional sterilized gauze is inserted inside the mask, for pollutants not to pass through. How about sterilizing the gauze with green tea? Gauze submerged in hot tea for about five minutes turns the gauze color to brown. Dry it in a windy shade. The gauze will have pleasant smell with medicinal power of green tea protecting you from pollen allergies. You should know that green tea with its smell has medicinal effects. Repeat the sterilization process with green tea daily after a whole day use. Don't use black tea. Use green tea or herbal tea.
Reprint Rights: You may reprint this article within your website, blog, or newsletter as long as the entire article remains the same as well as the "About the Author" box.
Post your comment about the article below: