Pyramid House
An American friend of mine, who came to the Philippines, joined with us to study about health and wellness. A few years back, it was our dream to build a pyramid house here in the beautiful tropical island.
Health and wellness programs are well incorporated by various businesses as part of their overall strategy of promoting a good health and healthier workplace.
Health and wellness programs have existed since the ancient Egyptian times with pyramid structures and its knowledge.
Also read article "PYRO-ENERGEN and Pyramid" .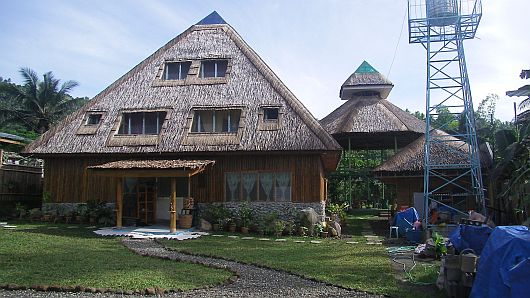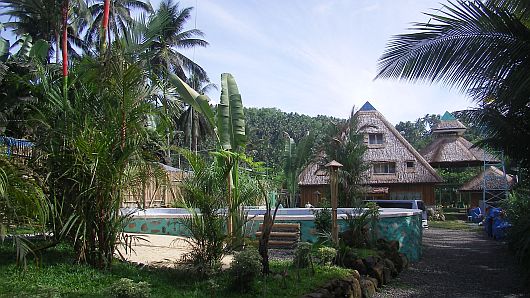 My friend constructed his pyramid house in the mountainside about 20 minutes drive from Dumaguete City in the province of Negros Oriental, a beautiful island of the Philippines.
The Pyramid Healing Center is surrounded by coconut trees, streams of healthy spring, and monkeys playing around.
Let us experience true concentration, meditation, and rest inside the pyramid. It's the best place for your vacation.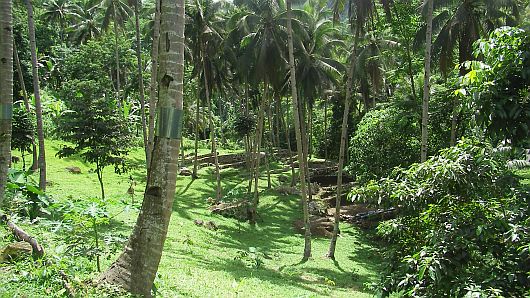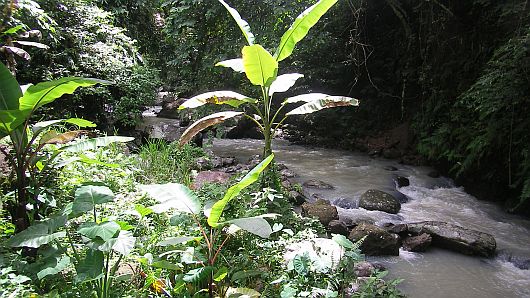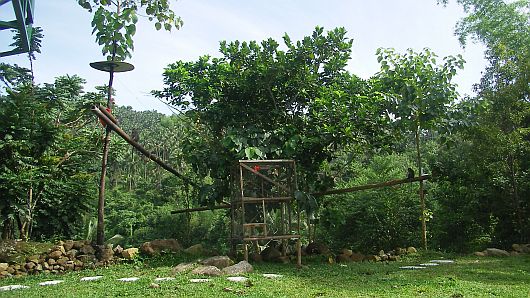 The place is recognized as the tourist area with Casaroro Falls and a Japanese shrine nearby.
You can enjoy organically raised vegetables, fishes, and foods including buffalo milk and over 150 different kinds of fruits taken from the land.
The Destiny Wellness Center is an affordable place to relax the mind and heal the body and learn mind and body skills of energy healing, qigong Chinese exercises, and meditation.
The pyramid energy is a wonderful addition to living in harmony with nature and receiving beneficial balanced healing energy at all times.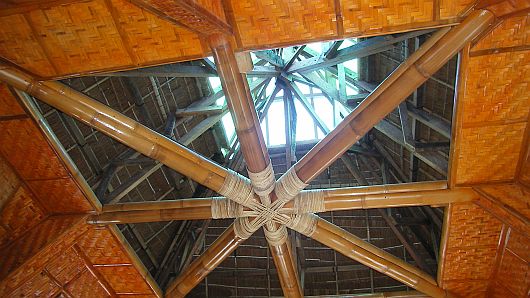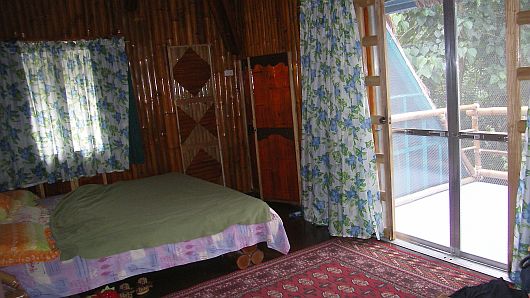 The swimming pool uses a chemical-free spring. How about having one to two weeks vacation here?
E-mail us at info@pyroenergen.com to learn more about visiting the "Pyramid House" Wellness Center, the first in the world with this new concept.
We welcome investors to the Philippines, too.
Reprint Rights: You may reprint this article within your website, blog, or newsletter as long as the entire article remains the same as well as the "About the Author" box.
Post your comment about the article below: