Most Amazing Eco-friendly Cooking Technique
There are so many ways that you can do to minimize your use of fuel when cooking. There are also hundreds of kinds of cooking tools available in the market that do the same thing.
However, you can never beat the way of cooking that we'll introduce to you right now—using only water.
Let's start by making a boiled egg using a frying pan with 2-3 tablespoons of water.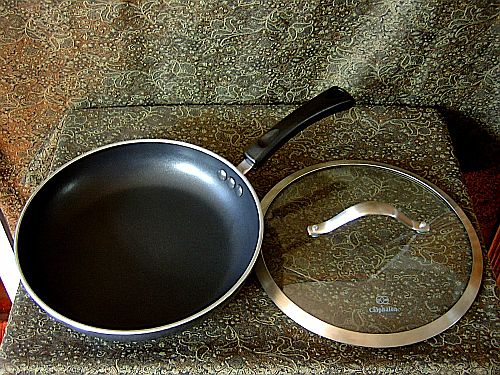 Yes, you read it right, only 3 tablespoons of water. Surprised? How can that be possible?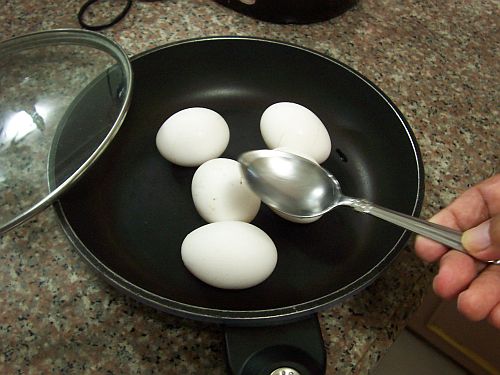 As you can see, place 5 to 6 pieces of eggs and pour only 2 to 3 tablespoons of water (depending on the size of egg). Cover the pan using a glass lid to prevent the steam from escaping. Now you are ready to start this amazing eco-friendly cooking technique.
Turn on your stove, high heat for about 2 minutes.
Reduce to medium heat for about 3 minutes.
Turn off the flame/stove and wait for about 8 to 10 minutes depending on the egg yolk softness.
In this way of cooking, not only you minimize the consumption of electricity but you also increase the nutrients in the egg.
To sum it up you get the following advantages:
Maintains its softness.
Much tastier.
Retains all its nutrients.
Economical in all angles.
Easier operation.
Less water consumption.
What more can you ask for?
Eco-friendly Cooking With Stir-fried Vegetables
You may say that eco-friendly cooking using water is only possible because you're just boiling an egg. But guess what, you can also use this method with stir-fried vegetables, too. In other words, eco-cooking with water can be done on all kinds of vegetables, meat, rice, bread, and many others.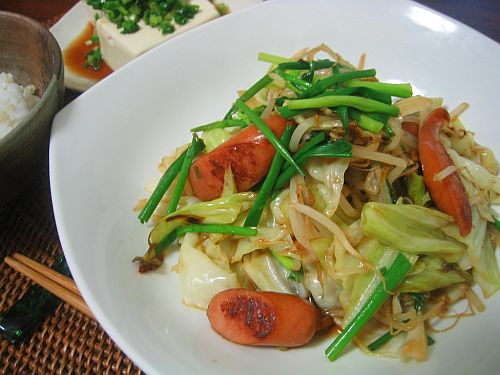 Let's try a simple cabbage and sliced pork stir-fried vegetable.
Prepare the following:
100 grams (3.5 ounces) of sliced meat (any kinds)
500 grams (17.6 ounces) of cabbage
50 grams (1.8 ounces) of carrot
50 grams (1.8 ounces) of bell pepper
1 tablespoon of cooking oil
a pinch of salt
small amount of black pepper
Serving Size: 4-5 persons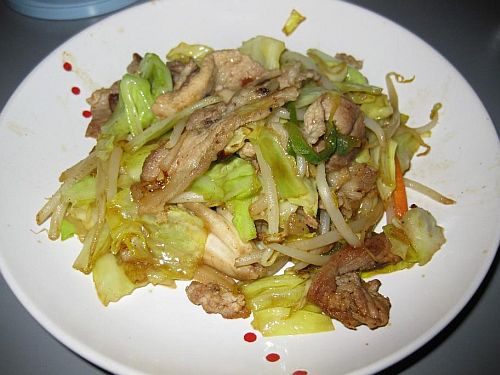 Cooking Process:
Drop about 2 tablespoons of cooking oil and a little salt to frying pan.
Put the sliced meat in the frying pan.
Chop cabbage, carrot, and bell pepper, and place them on top of the meat.
Cover with glass lid and cook with high heat for about 1 minute 30 seconds.
Remove the glass lid and stir for about 10-20 times.
Cover again and cook for about 10-20 seconds.
Turn off the flame and wait for about 1 minute.
Now, you have a well-cooked and far tastier stir-fried vegetable without the need of stirring it hundreds of times. You will also have 4-5 times higher nutrient contents than traditional way of cooking.
------------------------------------------------------------
Reprint Rights: You may reprint this article within your website, blog, or newsletter as long as the entire article remains the same as well as the "About the Author" box.

Post your comment about the article below: