Understanding Lumbago (Low Back Pain)
The number of patients with "lumbago" (low back pain) is higher than patients with frozen shoulder.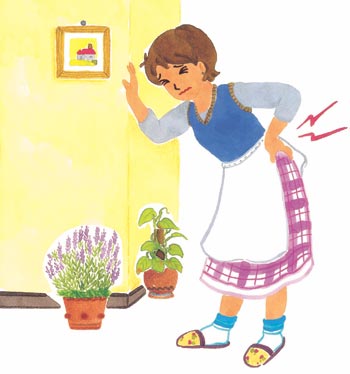 Lumbago starts mostly below the waist as simple numbness, sudden muscle contraction around the waist, and pain beside the abdomen. Constipation that may affect the kidney may be experienced. The patient's change in posture (.e.g. leaning or bending to one side) is also noticeable. Resting or lying in the bed won't help at all.
If the condition gets worse, severe pain occurs and spreads across the lower part of the back, which includes the buttocks, the groin area, and back of the thigh. Of course, menstruation irregularity may also appear.
Later on, all of these symptoms might lead to heartbeat and breathing problems, dizziness, stiff shoulders, and depression.
One of our friends who is an acupuncturist and acupressure therapist told us that pressing the pressure points with your finger will help reduce the pain dramatically.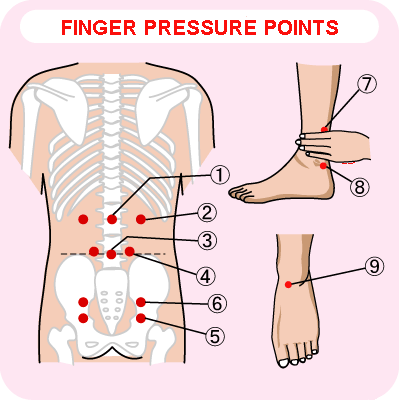 To prevent lumbago, do the acupressure occasionally. It is very effective.
According to the medical books, lumbago can be caused by various conditions such as slipped disk (displaced cartilaginous spinal disk that causes severe pain), osteoporosis (brittle bone disease), and scoliosis (curvature of spine) or, more rarely, tumors or some kind of infection in the spinal area.
Also, high levels of lactic acid (a byproduct of muscular activity) accumulated in the muscles can cause irritation that will eventually turn into pain. Problems with acidic build-up are often made worse by dehydration.
Common factors that can cause lumbago:
Bone disease specially osteoporosis
Abnormal curvature of the spine or scoliosis
Fractures that can cause backache
Arthritis
Rheumatism
Constipation
Kidney, bladder, prostate problems and female pelvic disorders
Female reproductive disorders or problems
Psychological, emotional or stress-related problems
Overfatigue and excessive exercise
Apart from these, the negative energy may also be the primary cause of the condition (see article "What Does Make You Sick?"). Then, the PYRO-ENERGEN is the answer for cure.
Tips for protecting arthritis-related sufferings
How to protect your joints from osteoarthritis?
Lose weight. A well-balanced diet is important.
Exercise daily to strengthen the muscle and tendons.
Let's stop drinking soft drinks, especially in young children
Health-concerned officials worried about rising obesity among school students, especially since soft drinks are highly salable in school canteens. We know that many schools around the world agreed to stop selling soft drinks at their vending machines and canteens. According to the reports we received, more than 40% of sales went down. Wow, that's good. Take mineral water or vitamin water instead.
Fish for your diet
Probably, every one of you knew that fish is good for preventing chronic heart failure. According to our medical group's researches, fish oil supplements work better than any other cholesterol-reducing medicines.
Most chronic heart failures occur when the heart enlarges and it cannot pump blood efficiently.
A simple exercise done for at least three times daily as I've mentioned several times in our articles can remedy most chronic heart failures. Another promising treatment is to eat more dietary fish. It's way cheaper and better than drugs.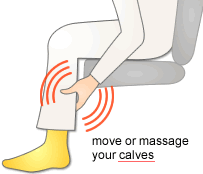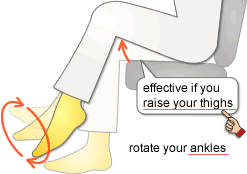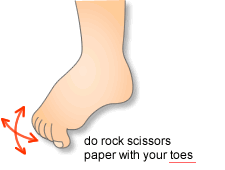 We also knew that fish oil and daily walking exercise improves mental function especially in older people with memory problems or Alzheimer's.
Reprint Rights: You may reprint this article within your website, blog, or newsletter as long as the entire article remains the same as well as the "About the Author" box.
Post your comment about the article below: